Country: Philippines
Client Background: Utilized in the indoor interior decoration and construction industry.
Addressing Customer Pain Points: In this project, Kinocranes effectively addressed critical customer pain points, earning trust and reliability through:
Swift Deliveries: We rapidly dispatched the required equipment, meeting the client's urgent project timeline.
Quick Quotations: Providing rapid, transparent quotations, we empowered the client with clear cost insights, enabling informed decisions.
High-Quality Service: Our dedication to exceptional customer service ensured the client received timely support and guidance throughout the project.
These advantages assured the client they were partnering with a dependable ally to fulfill their project requirements.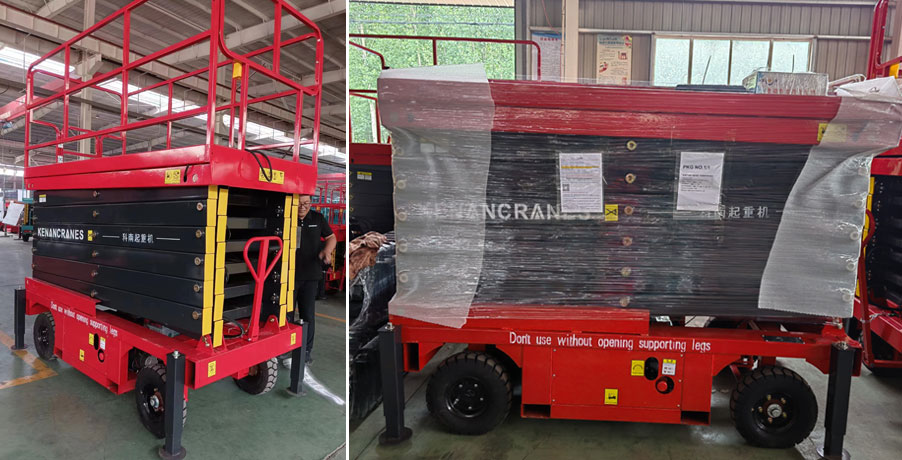 Project Overview: This project involved the supply of two tractor hydraulic lift platforms for the indoor interior decoration and construction industry in the Philippines. Kinocranes not only promptly met the client's needs but also offered top-quality equipment and exceptional customer service to ensure the successful execution of the client's project.
This project highlights our keen responsiveness to customer needs and our expertise in delivering fast, reliable solutions.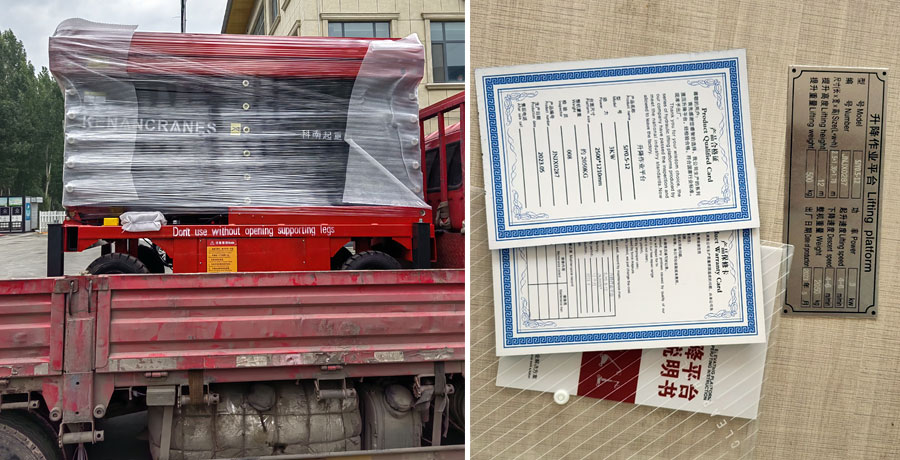 Need lift platforms to meet your project requirements? Contact us to discover how Kinocranes provides efficient, high-quality solutions tailored to your needs. Your success is our top priority!