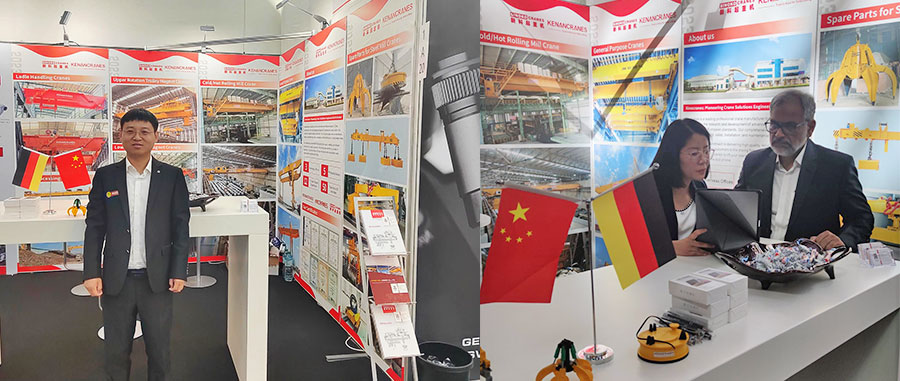 (Germany), (June 12) - Kinocranes, a leading crane supplier, is delighted to announce its participation in the International Metallurgical Trade Fair (METEC). We cordially invite customers and industry experts to visit our booth and explore the latest developments in crane technology and solutions.
METEC is one of the most significant exhibitions in the global metal and metallurgical engineering industry, attracting top companies and professionals from around the world. As a leader in the crane industry, Kinocranes will showcase our state-of-the-art crane products and solutions to meet the demands for efficient, reliable, and safe lifting equipment.
We have meticulously arranged a spacious and modern booth at the exhibition, featuring practical demonstrations and functionalities of various cranes. Whether it is overhead bridge cranes, gantry cranes, or jib cranes, we offer a wide range of customized options to meet the diverse needs of different industries and applications.
We sincerely invite you to visit the Kinocranes booth and share our latest technology and innovative solutions. Whether you are an industry expert, a procurement decision-maker, or simply someone interested in crane technology, we will provide you with the best service and assistance.
Event Details: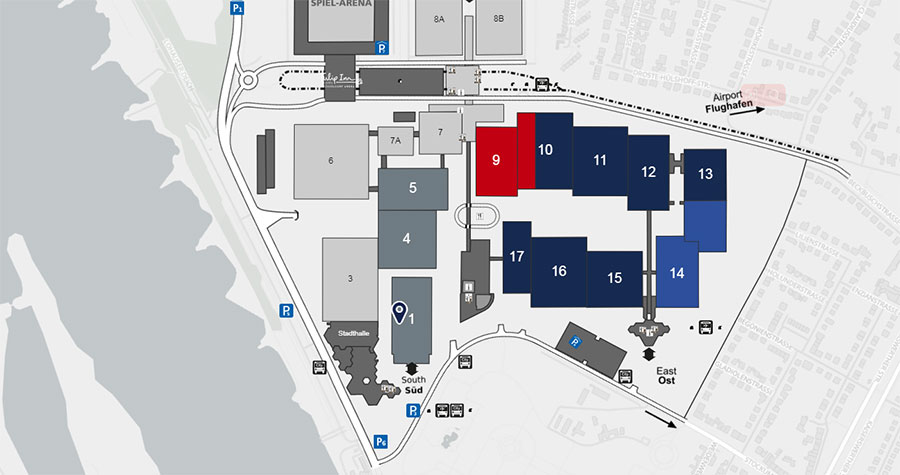 Exhibition: Metec Düsseldorf 2023
Date: June 12th to June 16th, 2023
Location: Hall 1, Stand A20
Venue: Düsseldorf, Germany
For further information or to schedule a meeting with our team, please contact: Andy Xu, Sales Manager Email: [email protected]
We look forward to welcoming you at our booth during Metec Düsseldorf 2023. Join us to revolutionize your material handling solutions!