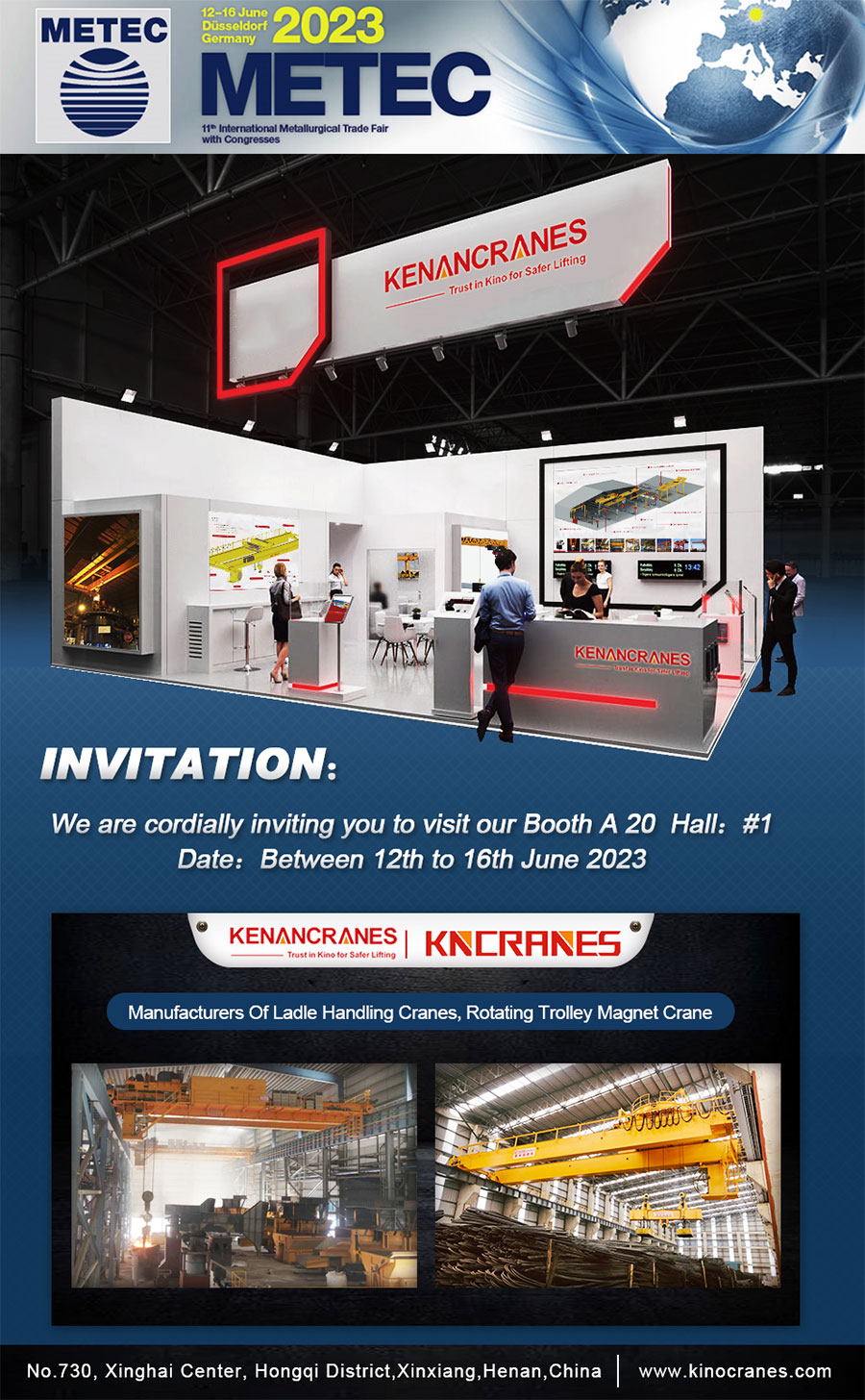 Kinocranes, a leading manufacturer of cranes and material handling solutions, is delighted to announce our participation in the upcoming Metec Düsseldorf 2023 exhibition. We cordially invite you to visit our booth and explore the latest innovations in our product range.
Event Details: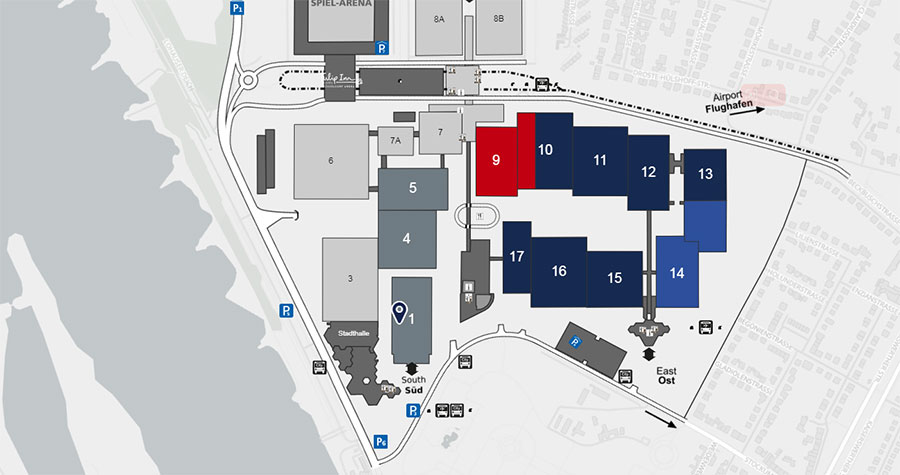 Exhibition: Metec Düsseldorf 2023
Date: June 12th to June 16th, 2023
Location: Hall 1, Stand A20
Venue: Düsseldorf, Germany
At Kinocranes, we strive to deliver cutting-edge solutions in the field of cranes and material handling. During the exhibition, we will showcase our extensive range of products and services, highlighting their exceptional quality, reliability, and advanced features. Our team of experts will be available to provide in-depth demonstrations, answer any questions, and discuss how our solutions can address your specific needs.
Key Highlights:
Explore our latest crane models, designed to enhance efficiency and productivity in various industries.
Experience the advanced technology and safety features integrated into our material handling solutions.
Learn about our comprehensive after-sales support and maintenance services, ensuring optimal performance and longevity for your equipment.
Engage with our knowledgeable team and gain valuable insights into the benefits and applications of our products.
Take advantage of exclusive offers and discounts available only during the exhibition.
Metec Düsseldorf 2023 is an unparalleled opportunity to connect with industry leaders, discover groundbreaking technologies, and establish valuable business relationships. Don't miss the chance to witness firsthand how Kinocranes can elevate your operations to new heights.
For further information or to schedule a meeting with our team, please contact: Andy Xu, Sales Manager Email: [email protected]
We look forward to welcoming you at our booth during Metec Düsseldorf 2023. Join us to revolutionize your material handling solutions!