[Düsseldorf, Germany, May 9, 2023] - Kinocranes, a leading manufacturer of cranes and material handling solutions, is proud to announce its participation in the upcoming Metec Düsseldorf 2023 exhibition, to be held from June 12th to June 16th, 2023 at Hall 1 Stand A20.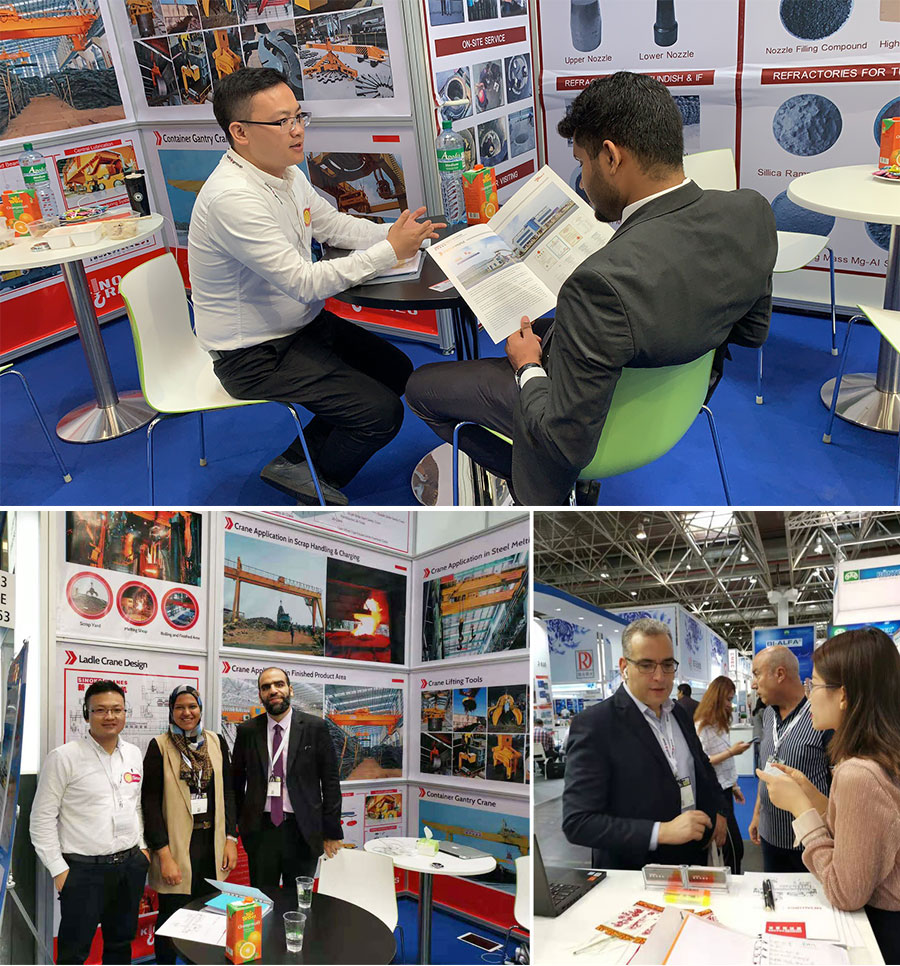 Reflecting on their successful exhibit at METEC 2019, Kinocranes promises a bigger, more innovative display this year. The company's stand was lauded for its interactive and engaging nature four years ago, and this year's event aims to exceed these high standards.
At the exhibition, Kinocranes will be showcasing its latest crane technologies, including its overhead crane, gantry crane, electromagnets, electro-hydraulic grab, electric hoist, and more. Visitors to the Kinocranes stand can expect to see firsthand the exceptional quality, performance, and versatility of the company's products.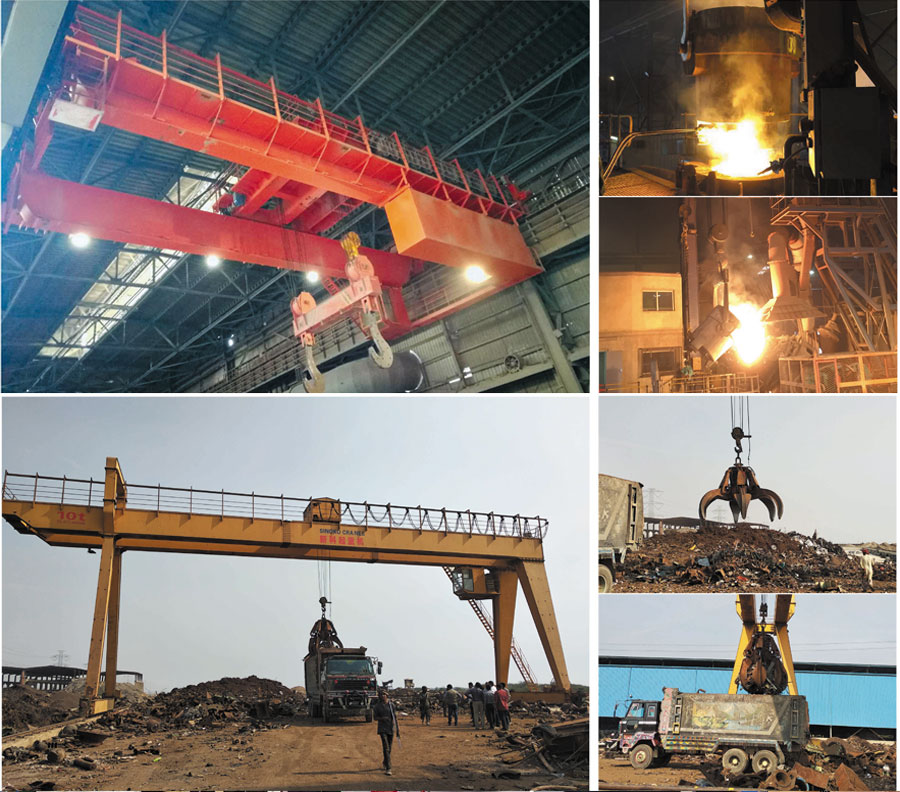 "We are thrilled to be a part of this year's Metec Düsseldorf exhibition," said Simon, CEO of Kinocranes. "It's an excellent opportunity for us to showcase our latest innovations, connect with customers, and strengthen our relationships with industry peers."
Kinocranes has been at the forefront of crane and material handling solutions for over 30 years. Its team of engineers and technicians work tirelessly to develop and refine its products, ensuring that they meet the highest standards of quality, performance, and safety.
The Metec Düsseldorf exhibition is one of the largest gatherings of professionals in the metallurgy industry, attracting over 2,000 exhibitors and 70,000 visitors from around the world. It provides an excellent platform for companies to showcase their latest technologies and connect with industry peers and potential customers.
"We look forward to welcoming visitors to our stand and demonstrating the value that Kinocranes can bring to their operations," added Simon.
For more information about Kinocranes and its products, please visit the company's website at www.kinocranes.com.
Contact: Andy Xu, Sales Manager, Kinocranes [email protected]