On June 29, 2019, 10th International Metallurgical Trade Fair with congresses successfully concluded in Dusseldorf, Germany. Henan Kinocranes Co., Ltd. is invited to attend the exhibition. It shows the application of the company's crane in metallurgy. Strengthens the existing cooperative relationship, excavates a large number of potential customers, and lays a solid foundation for opening up the market.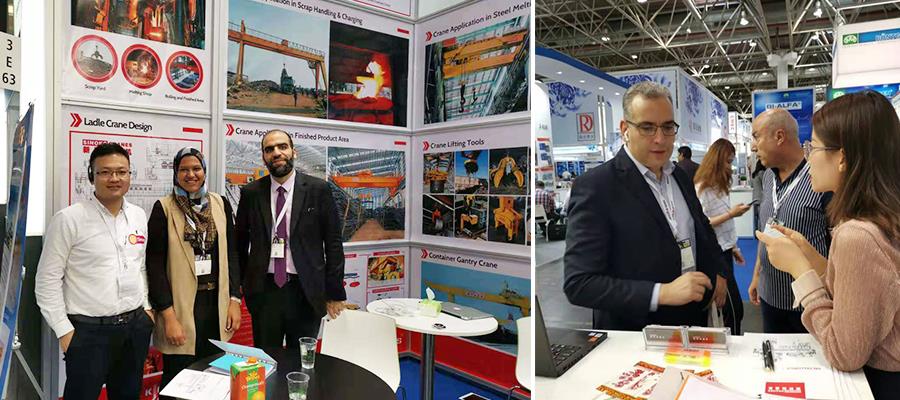 At this exhibition, Henan Kinocranes Co., Ltd. displayed the steelmaking crane, metallurgy overhead ladle crane, electromagnet overhead crane, scrap yard grab gantry crane, cold/hot rolling mill overhead crane and so on, which provides practical and effective solutions to the problems faced by production enterprises in steelmaking due to the working environment, such as efficiency, cost, production capacity and so on. During the five-day exhibition (June 25-29), the booth attracted countless exhibitors, and the staff always communicated with the exhibitors with full enthusiasm and patience. The characteristics and advantages of the products were shown incisively and vividly under the wonderful speeches and demonstrations of the Kinocranes staff. After the professional audience and exhibitors at the venue had a certain understanding of the products, they expressed great interest in the products displayed by Kinocranes. Many customers have conducted detailed consultations on the spot, hoping to take this opportunity to carry out in-depth cooperation.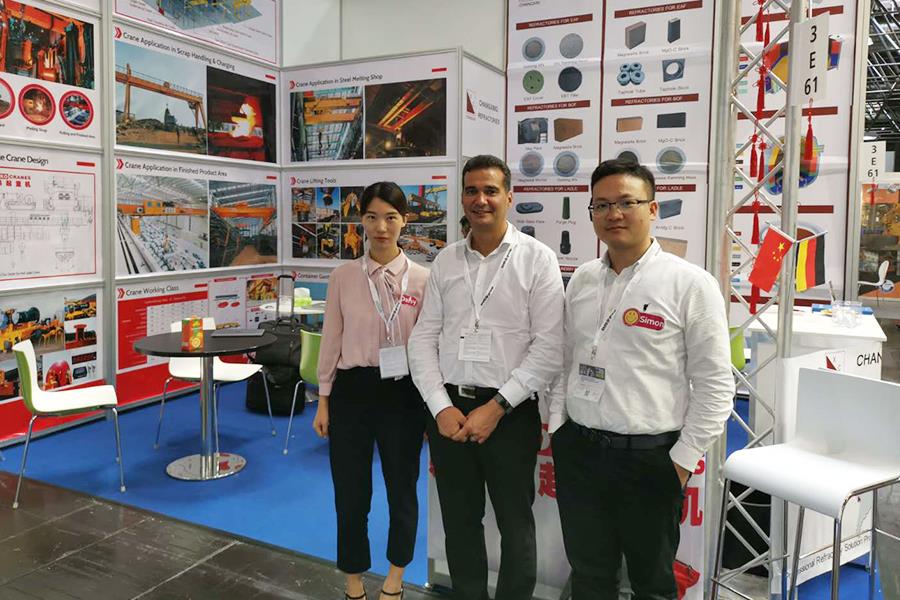 This exhibition, while reaching a cooperation agreement or intention with many customers, has also conducted friendly exchanges with colleagues through this exhibition, made many new friends, learned the latest market of steelmaking cranes, and broadened their horizons. It will also bring new opportunities for the future development of Kinocranes.