Project: 2 Units of 10t Double Girder + 1 Unit of 20t Double Girder Cranes
Specific Usage: Manufacturing and Processing Automotive Components
Addressing Customer Pain Points: In this project, Kinocranes successfully addressed several pain points for our client, earning their trust and recognition:
European Modular Design for Easy Transportation: Kinocranes employed an innovative European modular design, which included a main beam section that allowed easy disassembly for container transportation. This not only reduced shipping complexities but also lowered logistical costs for the client.
High Precision for High-End Manufacturing: Our client operates in the high-end manufacturing sector, and we recognized the importance of precision in their processes. The cranes we provided were equipped with variable frequency drives, ensuring high operational accuracy and meeting the client's stringent quality standards.
Advanced European Design Expertise: Kinocranes' sales team actively engaged with the client to understand their specific needs. We recommended suitable products based on our understanding of their requirements. Throughout the communication process, our team demonstrated professionalism, friendliness, and a deep understanding of the industry, which ultimately won the client's trust and approval.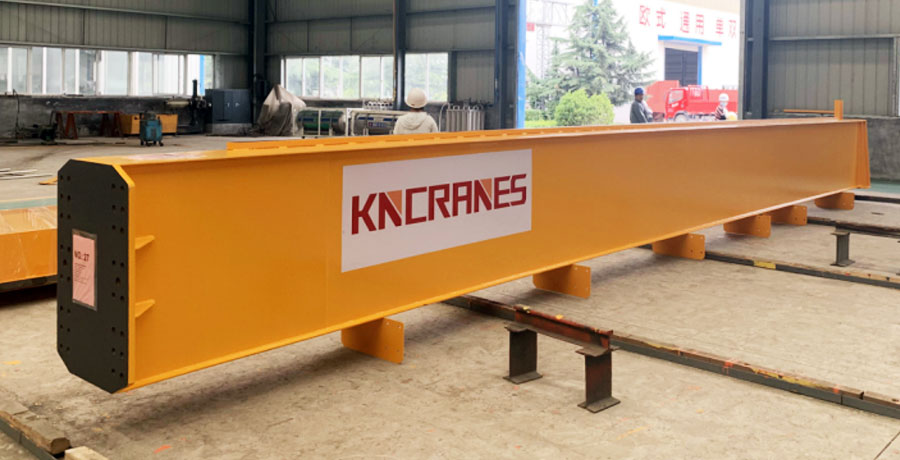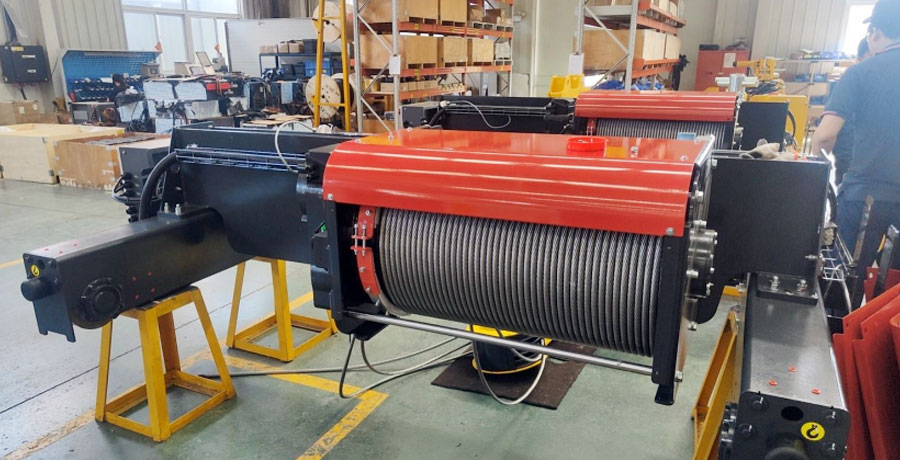 Project Overview: The project involved the installation of two 10-ton double girder cranes and one 20-ton double girder crane, spanning 19 meters. Initially, the client inquired about main and auxiliary hooks. However, upon understanding the client's needs more thoroughly, we recommended a single-hook design, which reduced the client's budget and saved unnecessary costs.
This project exemplifies Kinocranes' commitment to providing innovative, cost-effective, and client-focused solutions. We are proud to support our clients in achieving their goals and look forward to more opportunities to exceed expectations.
Ready to elevate your manufacturing processes with precision cranes? Contact Kinocranes today for tailored solutions that optimize your operations. Your success is our priority!