A Saudi Arabia customer purchased our 5t double girder overhead crane hoist, The client is in the steel industry. This set of crane electric hoist is going to replace their 10 years old overhead crane lifting mechanism.
Overhead Crane Hoist Solutions From Kinocranes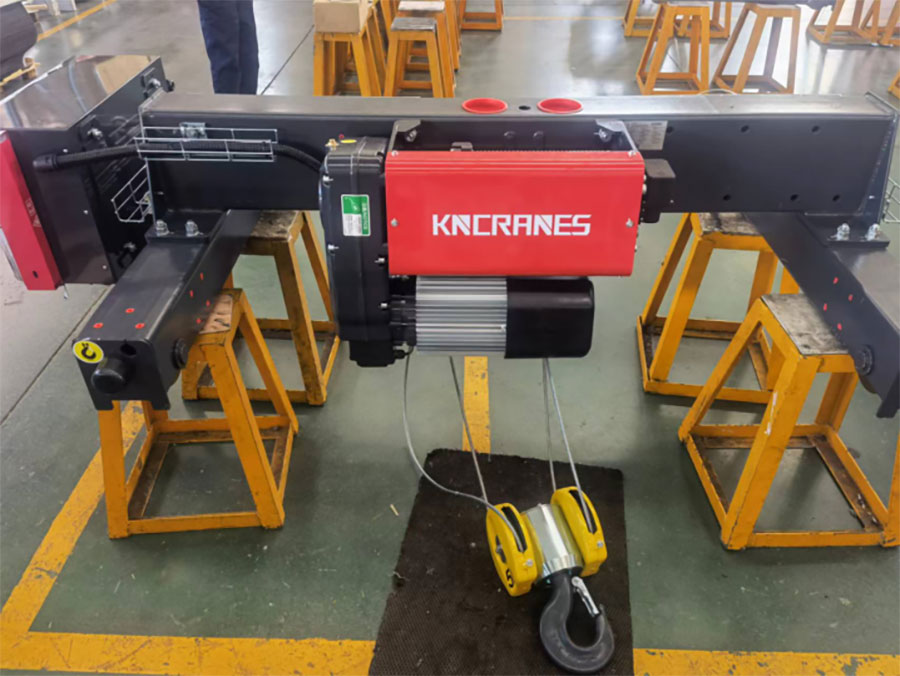 The crane lifting mechanism is close to its end of service lift. The original hoist is from a world famous with very good quality. After introducing our Kinocranes crane electric hoist features to the client, they'd like to place the trial order of 5t double girder crane hoist with us.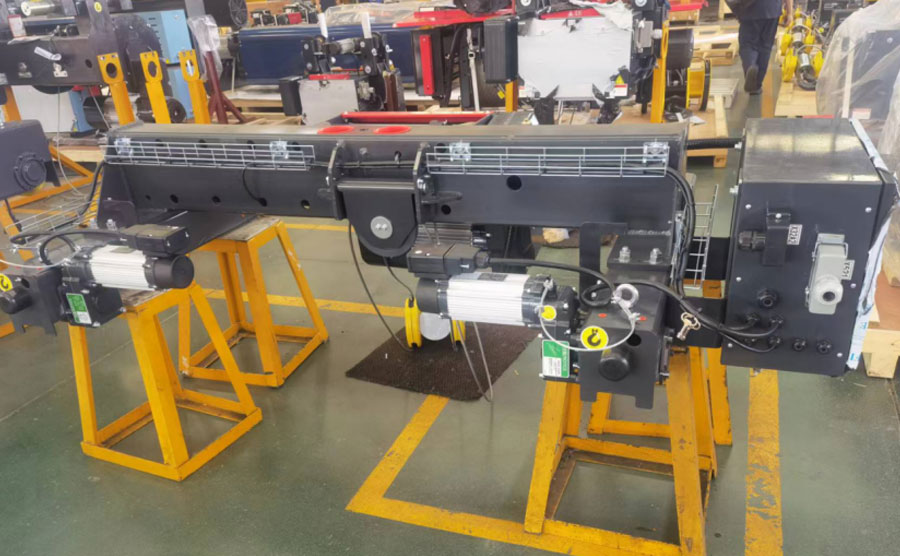 Kinocranes electric hoists comply with FEM standards and DIN standards, and the latest waterproof grade has reached IP65. We have passed the national level test and obtained a formal professional certificate as well as the CE certificate. It is absolutely guaranteed that every electric hoist sold has undergone strict quality inspection. The anti-overload effect is intuitive. If it exceeds the rated load of the electric hoist, our electric hoist will not continue to work, so that it will always silently protect the safety of the user.
Kinocranes provide you one stop crane project solutions, if you have any crane related problems, no matter how small is it, we'll show you our highest attention. please feel free to contact us or just leave a message below and we will reply you as soon as possible.